Lecture: Diagnosing queen problems: is it the queen, the colony, both, or neither?!
9th December 2020 @ 7:30 pm

-

9:30 pm

Free
Diagnosing queen problems: is it the queen, the colony, both, or neither?!
About this Event
Practical advice—based on empirical research—looking at different symptoms and attributing whether or not the problem is the queen's fault. A lesson in showing how we blame the queen way more often than it's actually her fault.

This event is kindly sponsored by Bord Bia, whose purpose is to bring Ireland's outstanding food, drink and horticulture to the world, thus enabling growth and sustainability of producers.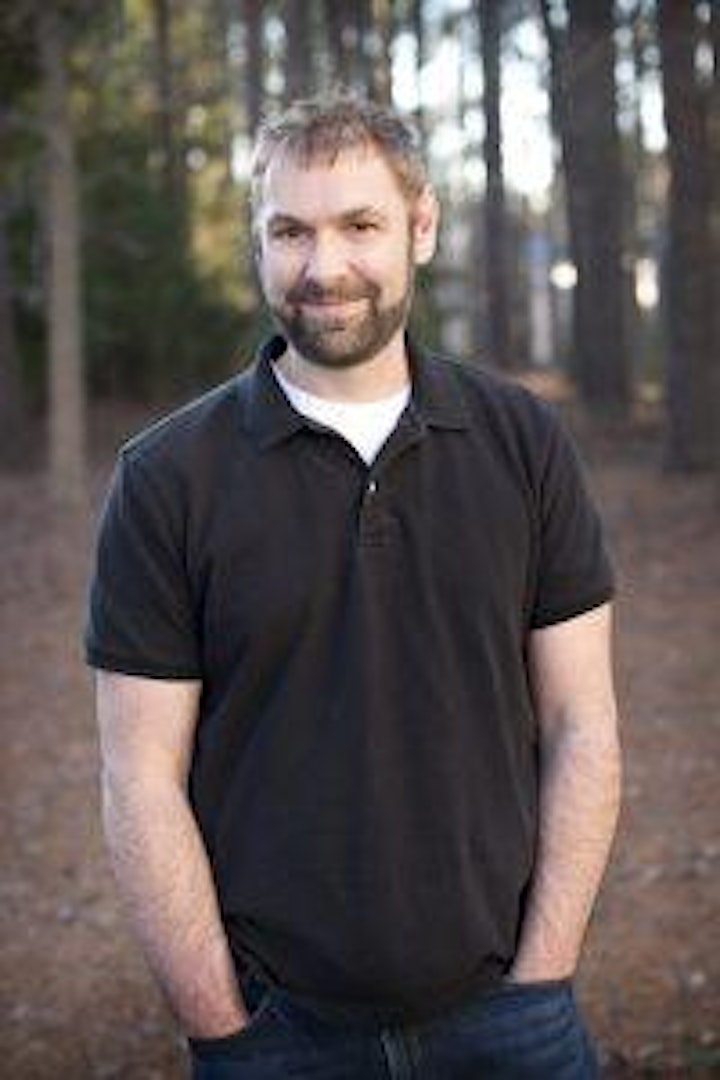 David R. Tarpy is a Professor of Entomology and the Extension Apiculturist at North Carolina State University since 2003. As Extension Apiculturist, he maintains an apiculture web site dedicated to the dissemination of information and understanding of honey bees and their management, spearheads numerous extension projects (such as the 2005 New Beekeeper Cost-sharing program that created hundreds of new beekeepers within the state). He launched the Beekeeper Education & Engagement System (BEES) — an exciting online learning resource for knowledge and understanding of bees and beekeeping.
His research interests focus on the biology and behavior of honey bee queens in order to better improve the overall health of queens and their colonies.
David was the guest lecturer at the FIBKA Summer School in Gormanston in 2019, and his lectures proved very popular so we're delighted he's back to speak to us again.
Read the article "Meet David Tarpy" in Bee Culture Magazine.