Jo Widdicombe Presents "The National Bee Improvement Programme"
18th November 2020 @ 7:30 pm

-

9:30 pm

Free
Jo Widdicombe will talk about BIBBA's proposed National Bee Improvement Programme to see if the Irish beekeepers would like to take part.
About this Event
The National Bee Improvement Programme has been proposed by BIBBA to reduce the demand for imports of other sub-species and to increase the quality of our bees.
Ireland is in the same geographical region as England, Wales and Scotland and, although perhaps not to the same extent, is also subject to imports of other sub-species threatening the quality of our native stock. We all share the same native bee and quite a lot of native bees are sent to Britain from Ireland.
The use of brought-in stock from other areas in the region is permitted under the scheme in order to re-enforce the native strain. Participants in the Programme will refrain from using imported stock, or offspring of recently imported stock, of other sub-species.

This event is kindly sponsored by Bord Bia, whose purpose is to bring Ireland's outstanding food, drink and horticulture to the world, thus enabling growth and sustainability of producers.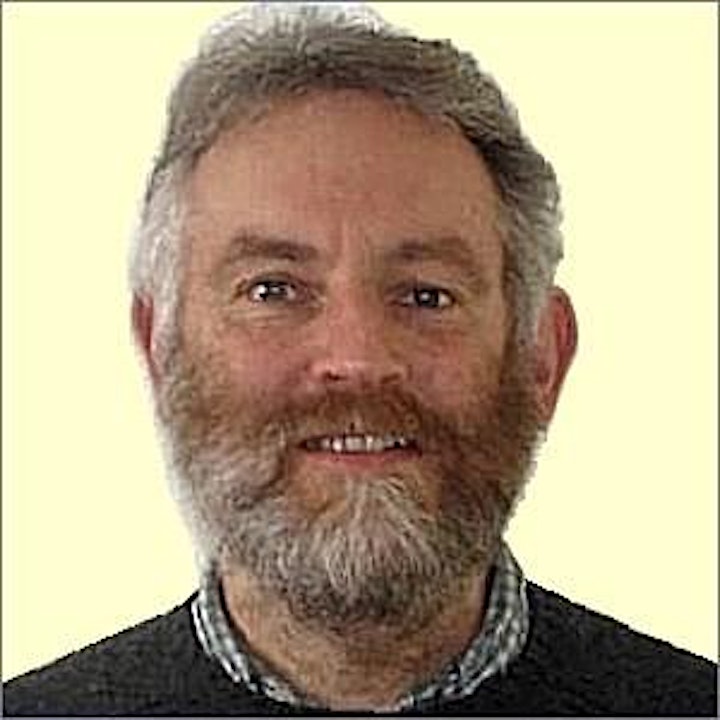 Born in Newtown Powys, Jo grew up in Oxfordshire and Buckinghamshire before moving back to Wales and then to Cornwall where he has lived for over 30 years. He worked in agriculture (organic vegetable production and dairy) before returning to studies. He graduated from Plymouth Polytechnic with a B.Sc.(Hons) in Environmental Science. He has been running his own business (shop selling greengrocery, wholefoods, flowers, plants etc.) with his wife since 1980.
Jo has been beekeeping for over 30 years and has been a member of BIBBA for more than 25 years, serving on the BIBBA Committee. Jo worked as a Seasonal Bee Inspector for 5 years and is a Bee Farmer in Cornwall running over 100 colonies.
He believes that progress in bee improvement in Britain and Ireland is only likely to come from determined groups of beekeepers working together. Hence, wants to communicate with Groups, find out what they have been doing and their plans for the future.
Groups can learn from each others successes and failures.