Lecture: Chronic bee paralysis: An emerging disease of honey bees by Prof Giles Budge Essex Beekeepers
27th November 2021 @ 2:30 pm

-

4:30 pm

Free
About this event
Chronic bee paralysis is a serious disease of the honey bee that can manifest as symptoms in individual adult honey bees as well as whole colonies.
Giles Budge will provide the historical context of chronic bee paralysis, introduce the causative virus and explain the symptoms before describing recent research that highlights the increase in cases across England and Wales.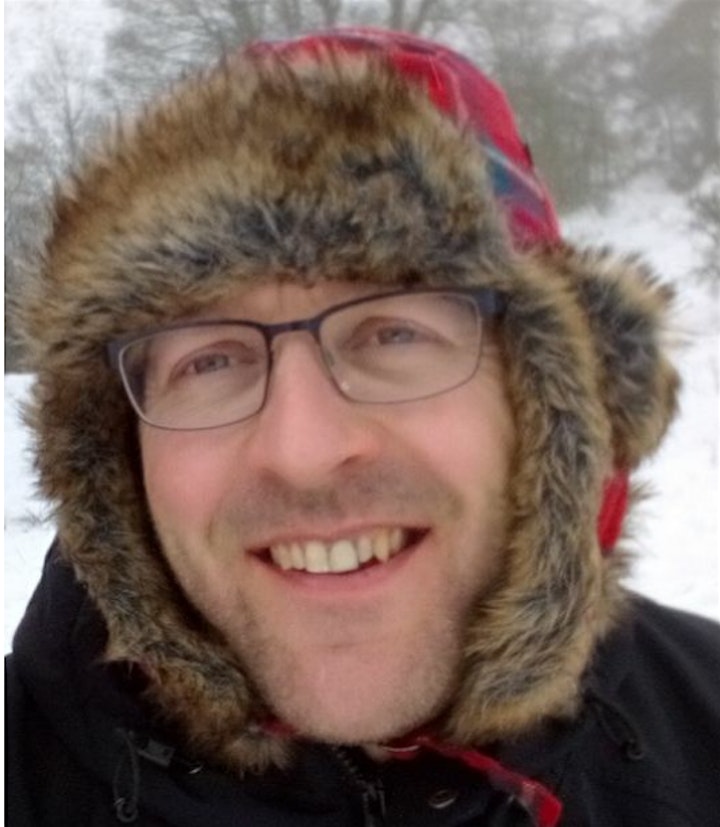 About the speaker
Professor Giles Budge obtained his degree in Molecular Biology and Genetics from the University of East Anglia and his PhD in Molecular Plant Pathology from the University of Reading. He previously worked for Horticulture Research International, ADAS, Central Science Laboratory and Fera before moving to Newcastle University in 2018 to set-up a pathology laboratory specialising in crop and bee health.
Giles is an applied scientist with expertise in apiculture, pathology and diagnostics. He worked as the research coordinator for the National Bee Unit for 12 years, where he was responsible for developing an internationally recognised programme of applied research. Most notably he led a project funded under the Insect Pollinators Initiative on European foulbrood and a transatlantic partnering award. His researchinterests include combining experimental biology, molecular detection and modelling to improve our collective understanding of disease epidemiology. Giles has provided expert evidence to inform government policy reviews surrounding pollinator health and is a Fellow of the Royal Entomological Society.
Most recently Giles has been working on the repeated invasions of the yellow-leggedhornet, helping to optimise government disease surveillance schemes, and investigating the emerging honey bee disease chronic bee paralysis.