On-Line Lecture with Celia Davis. 'The Roles of Winter and Summer Bees'
10th November 2020 @ 7:30 pm

-

9:30 pm

Free
About this Event
The roles of Winter and Summer bees
This talk looks at the functional and physiological differences between the worker honey bee that lives a brief life in the Summer, and her sister who survives throughout the Winter to start the colony into action the following year. It focuses on the importance of these Winter bees and the effect that disease and nutrition has on their ability to survive.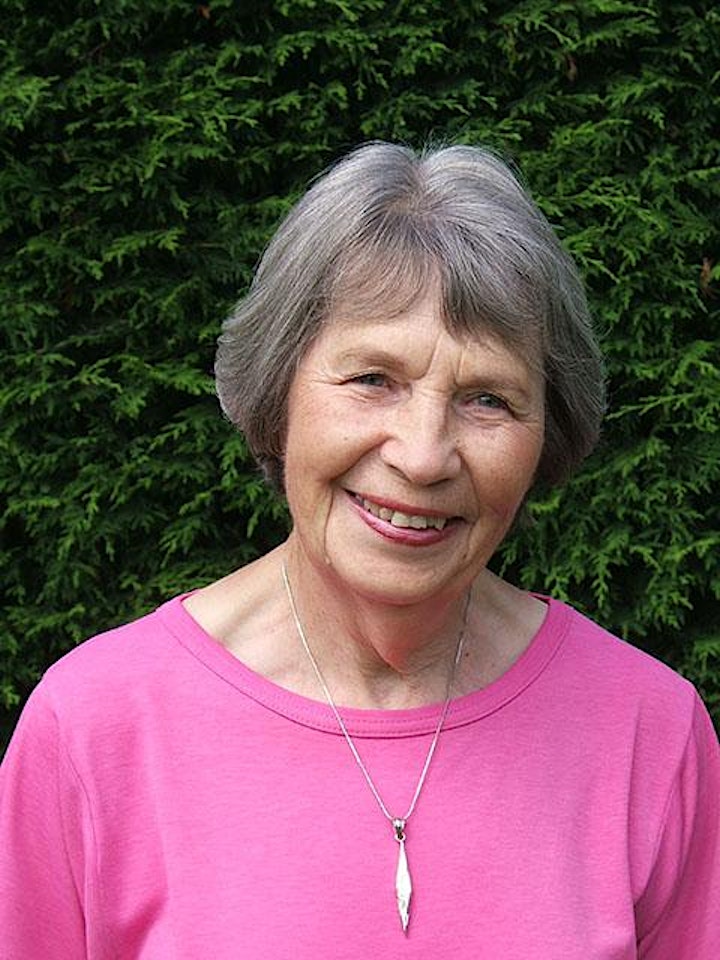 Celia F Davis B Sc NDB
Celia's interest in insects began when she was a child and initially focussed on butterflies and moths, a group she is still interested in and increasingly depressed about. The fascination endured through school and university, where she obtained a degree in agriculture and, when she worked as a teacher and lecturer in Biology. When she married Cyril, who was a keen photographer, the interest expanded into photography. Life changed completely when Celia got her first hive of bees, 40 years ago, and they became a passion. During the intervening years she managed 14 hives, but this has now been reduced to two at the bottom of the garden. She has, at various times, been President, Secretary and Chairman of Warwickshire BKA, served on the BBKA Examinations Board for 6 years and still tutors on the Correspondence Course and is involved in examining at all levels.
She has had 2 books published on the Biology and behaviour, and various other aspects, of honey bees and often writes articles for the major beekeeping journals.
Her books, The Honeybee Inside Out and The Honeybee Around & About are often used by those studying the Intermediate and Senior FIBKA exams.