Lecture: "Stay Cool: How We Can Use Honey Bee Thermoregulation To Keep Better Bees"
1st December 2020 @ 7:30 pm

-

9:30 pm

Free
Chelsea Cook presents "Stay Cool: How We Can Use Honey Bee Thermoregulation To Keep Better Bees"
About this Event
Stay Cool: How We Can Use Honey Bee Thermoregulation To Keep Better Bees
In this lecture, Dr. Cook will discuss thermoregulation of bees, both in the summer and in the winter, and how beekeepers can use cold storage of honey bees to keep better bees. This lecture was written specifically for beekeepers.

This event is kindly sponsored by Bord Bia, whose purpose is to bring Ireland's outstanding food, drink and horticulture to the world, thus enabling growth and sustainability of producers.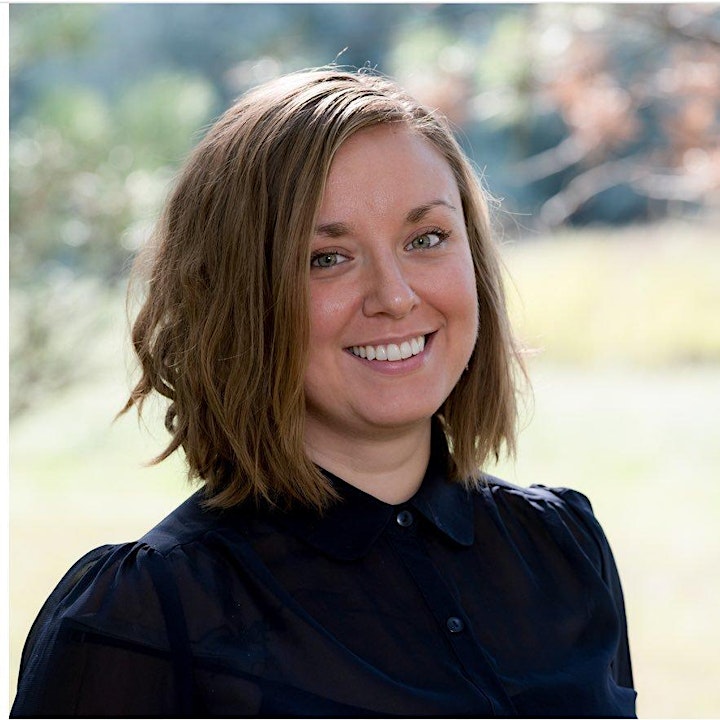 Chelsea Cook is an Assistant Professor in Marquette University, Wisconsin, USA. Her research lab at Marquette University studies social behavior, from genes to the collective, using honey bees as their model system.
Chelsea is also co-founder and chief science officer at HiveTech Solutions, a company that develops tools to help beekeepers keep healthier bees.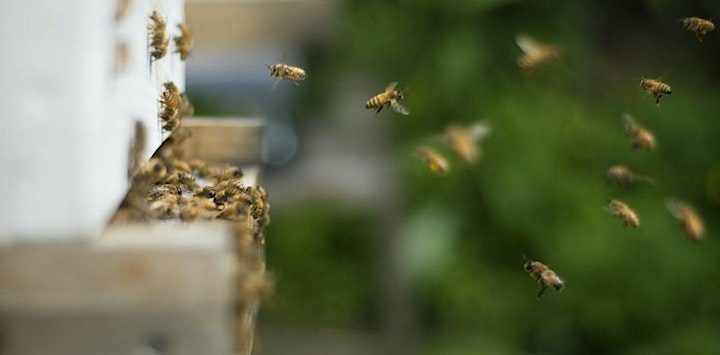 Chelsea's recent research has indicates that there are curious bees and single-minded bees – a really fascinating read.