Lecture: "Viruses: ongoing epizootic threat for our bees"
26th November 2020 @ 7:30 pm

-

9:30 pm

Free
Robert Paxton presents "Viruses: ongoing epizootic threat for our bees"
About this Event
Viruses are arguably the single most important cause for poor bee health and colony loss. Robert will talk on the diverse impacts of viruses on honey bees, as evidenced by recent literature and his own group's researches. A particular focus will be on Deformed wing virus, among the most prevalent viruses worldwide, and he will also cover potential means of its control.

This event is kindly sponsored by Bord Bia, whose purpose is to bring Ireland's outstanding food, drink and horticulture to the world, thus enabling growth and sustainability of producers.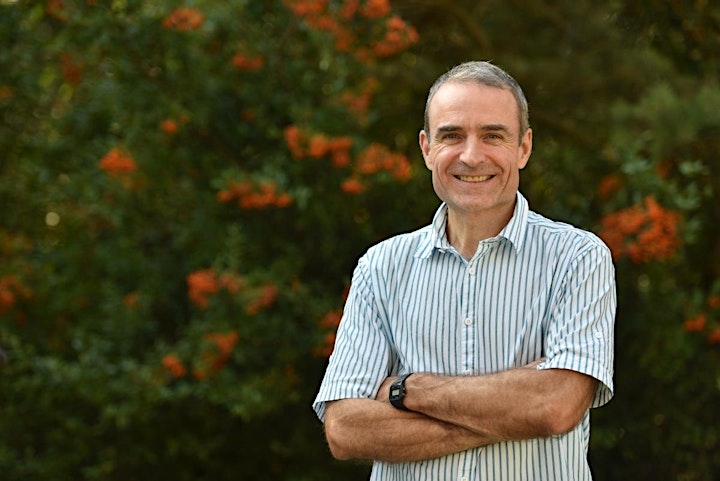 Prof. Dr. Robert PaxtonChair of General Zoology, 2010-present
Institute for Biology, Martin Luther University Halle-Wittenberg, Germany
A graduate of Sussex University, where he undertook a PhD on sex ratios in solitary wasps in 1985, Robert subsequently held postdoc positions at Cardiff University, researching bees and pollination, Uppsala University, working on bee population genetics, then the University of Tübingen (Germany), researching the genetics of social evolution. In 2003 took up an academic post at Queen's University Belfast from where, in 2010, he moved to the University of Halle (Germany), to take up a chair in zoology. His main research areas are: social evolution, host-parasite relations, pollination and conservation genetics, with a taxonomic focus on bees.