Lecture: Beekeeping through the camera lens – a talk by Simon Croson
22nd September 2021 @ 7:00 pm

-

9:00 pm

Free
Simon's talk will be a balance between inspiration, techniques and technical aspects of photography to help improve knowledge and success.
About this event
The talk involves providing some technical detail about the photos, the equipment used, the way in which the equipment is used in composition to make average photos better and to give confidence to those who take photos to be better prepared the next time that "once in a season" photo opportunity presents itself, and we all get those. Simon will also recount instances of why and how he came to take some photos, how he uses photographs to capture memories and to help absorb information. A photograph can help recover a certain moment in time when the photograph was taken – it has helped him in many beekeeping examination situations and has helped to build his personal educational library and inspired him to be a more observant beekeeper by looking that much deeper into all aspects of the craft, bees, equipment, activities, people – almost everything we do is amplified through pictures and good pictures seem to hold in peoples memories, especially if they have taken the photos themselves.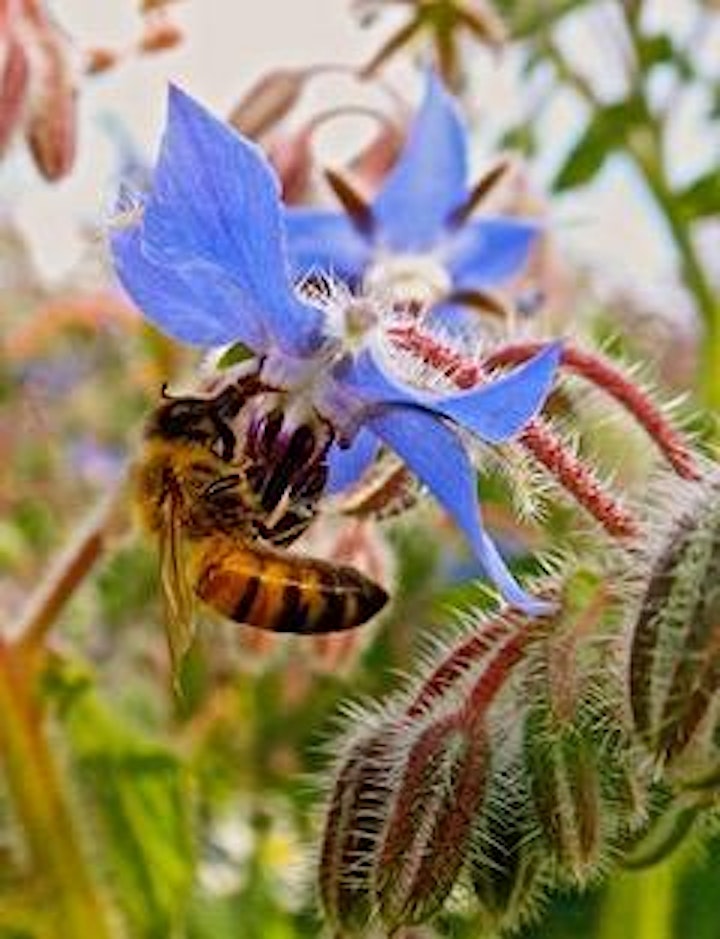 About the speaker
Simon is from Lincolnshire, UK, and began beekeeping in 2006 as an extension of his hobby of photography and also as a therapy for a desk bound managerial position within the Royal Air Force. Acknowledgement soon grew for the photographs he took, which he did to help him learn about bees, and soon he had photographs published and awarded, two Apimondia Gold medals and a Silver followed along with numerous National Honey Show (London) awards at shows for honey and related exhibits across the range from Honey, Wax, Mead, confectionaries and of course photographs. Simon has travelled to America , Ireland and up and down the UK sharing his photography passion with beekeeping groups, many as a returning guest. He was the education officer and is still an examiner for the British Beekeepers' Association and has recently opened up a small school to share his craft of beekeeping whilst running 300 colonies with his wife, Caroline, for honey, Queens and nuc production.
https://www.theguardian.com/environment/2012/apr/02/photographing-bees
https://www.theartisanhoneycompany.co.uk/index.php
Simon has travelled far and wide to study and photograph bees including several trips to Nepal, New Zealand, Saudi Arabia, USA, Morocco, France and enjoys sharing his adventures as a respected and valued public speaker. He enjoys inspiring people to take more photographs which in turn will help get a better understanding of beekeeping as a treasured craft.